Exhibitor Application
1. Exhibition Fee
Booth Type A: 6 m × 3 m
(booth boundary line only)
Members: ¥480,000 (excl. tax)
¥528,000 (incl. tax)
Non-members: ¥670,000 (excl. tax)
¥737,000 (incl. tax)
Booth Type B: 3 m × 2 m
(system panels included)
Members: ¥240,000 (excl. tax)
¥264,000 (incl. tax)
Non-members: ¥335,000 (excl. tax)
¥368,500 (incl. tax)
Booth Type C: 2 m × 2 m
(system panels included)
For full members and support members who are manufacturers:
¥145,000 (excl. tax)
¥159,500 (incl. tax)
Booth Type A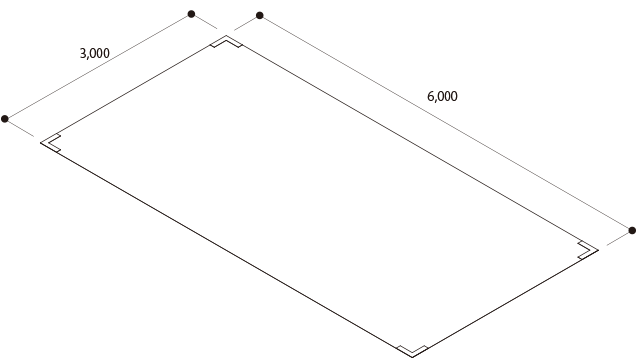 Booth Type B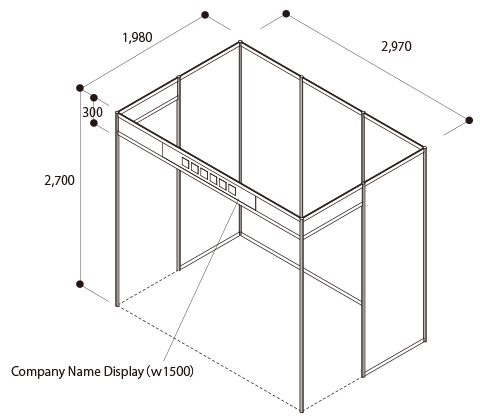 Booth Type C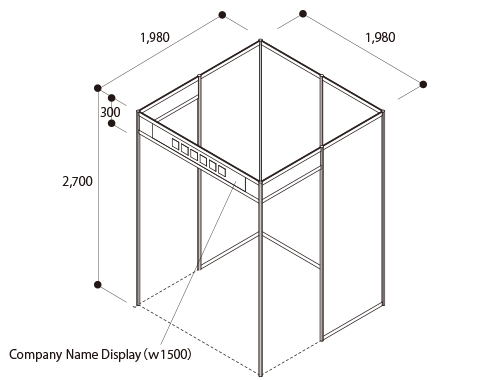 * The list of fees above do not include expenses incurred for setting up or removal of materials.
Exhibitor Guidance and others.
2. How to apply
(1) Applications accepted from:
Monday, February 7th, 2022
(2) Application deadline:
Friday, April 15th, 2022
#Please note that acceptance of application is closed as soon as the venue capacity is filled.
(3) How to apply:
•Fill out the Exhibitor Application Form, specifying the booth type (A, B or C), the number of booth units and pattern and submit the form by fax.Fax No.81-3-3434-8829
•After submitting your application form, please complete the payment of the exhibition fee by bank transfer between Thuseday, March 1st and Thusrday, May 31st. (Application shall be officially accepted with the payment of the fee.)
•Considerations will also be made for group application, such as (a) shared use of booth or (b) use of adjoining booths with other companies or with affiliates. Please enter the necessary information, such as the name of the parties in the group application, when submitting your application form. Please acknowledge that the deadline for group application is Friday, 1th April. Early application is recommend.
The Exhibitor Application Form
Exhibitor Schedule